Who am I? My name is Alexander Andre' Long, Al to my Mom, Lo to my former teammates. I am a graduate student at Seton Hall where my focus is Sports Psychology. I am near the end of this part of my journey, but I NEED YOUR HELP TO GET THERE. SHARE MY STORY!
I was not the most focused academic during my high school years because like many of my teammates at that time, it was all about FOOTBALL! I have always loved the game. It was that passion for the game that helped me through a potentially career ending injury in my senior year of high school. Before that injury, surgery and 10 months of recovery, I had a full ride at the tip of my fingers that vanished.
I found out later when entering college just how crucial life balance truly is as a student. Making the shift from high school student athlete to college student athlete was a transition that I had to navigate with a focus that I never knew before. I went from having a mediocre high school transcript to dean's list by my sophomore year of college. This was a struggle, but I did it.
A typical day for us started as early as 5 a.m. and did not end until near midnight between workouts, classes, practices, study sessions and team meetings. The level of discipline required to be successful on and off the field was rigorous. Our faculty and coaches knew that we worked at a pace that few could understand. In my undergraduate program, they provided counselors and therapists to help us be successful. This is where I found my niche.
I had an opportunity to engage with many of the counselors, trainers and specialist that worked with the team during my down time after another injury and recovery from another surgery. These conversations helped me narrow my focus in the mental health field. I am an example of what perseverance, hard work and community can produce. I DIDN'T START THIS JOURNEY ALONE, AND I AM COUNTING ON YOU TO HELP ME FINISH STRONG SO THAT I CAN HELP OTHERS.
This has been a very difficult year! Life happens to all of us, but I've had a succession of events that been financially wounding and could potentially prevent my successful conclusion of this program timely. I have a $3600 debt from summer classes that I am unable to pay because of the cost of living, transportation failure and change in living arrangements.  
Why do I need your help? Because simply put, I need to finish this program and start life in a less expensive venue. I live in South Orange, NJ with 9 housemates, I have two jobs and carry a full-time course load.  The classes I need to finish my Sports Psychology MA will not be offered again for another year.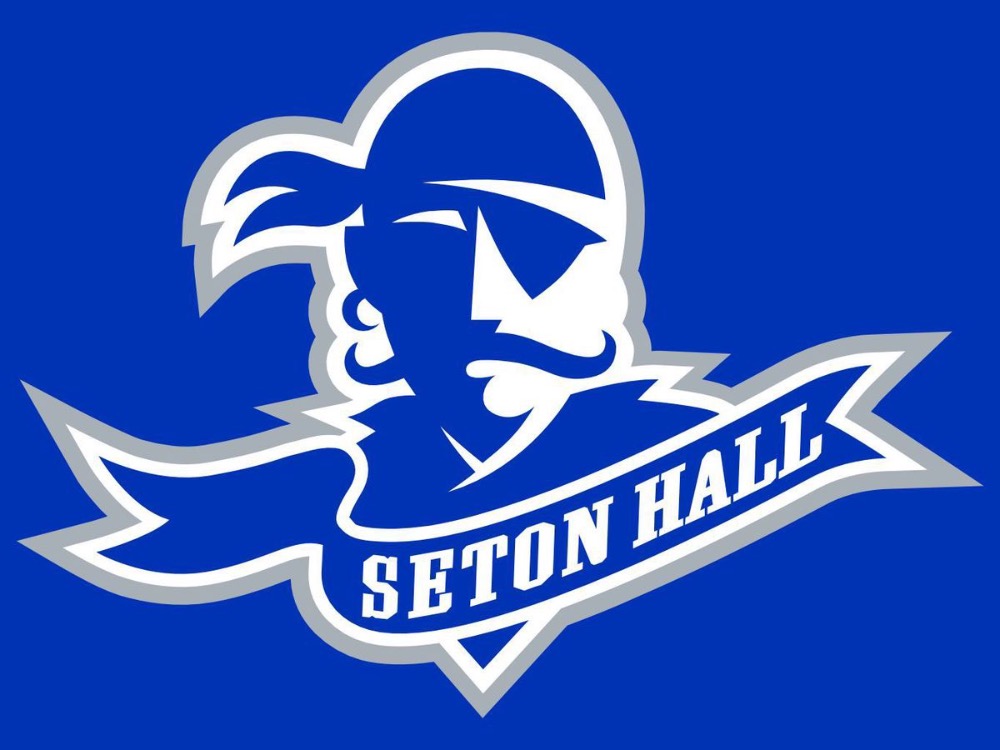 I have worked so hard to get to this point and I NEED YOUR HELP RIGHT NOW to get to the goal line. Even the smallest amount will help change the course of my life! I truly thank you for your consideration and I appreciate anything you can do to help me reach this goal. Whatever the amount you give, know that you are helping me to help others. PLEASE SHARE THIS ON YOUR SOCIAL MEDIA, HELP ME TO FINISH STRONG!